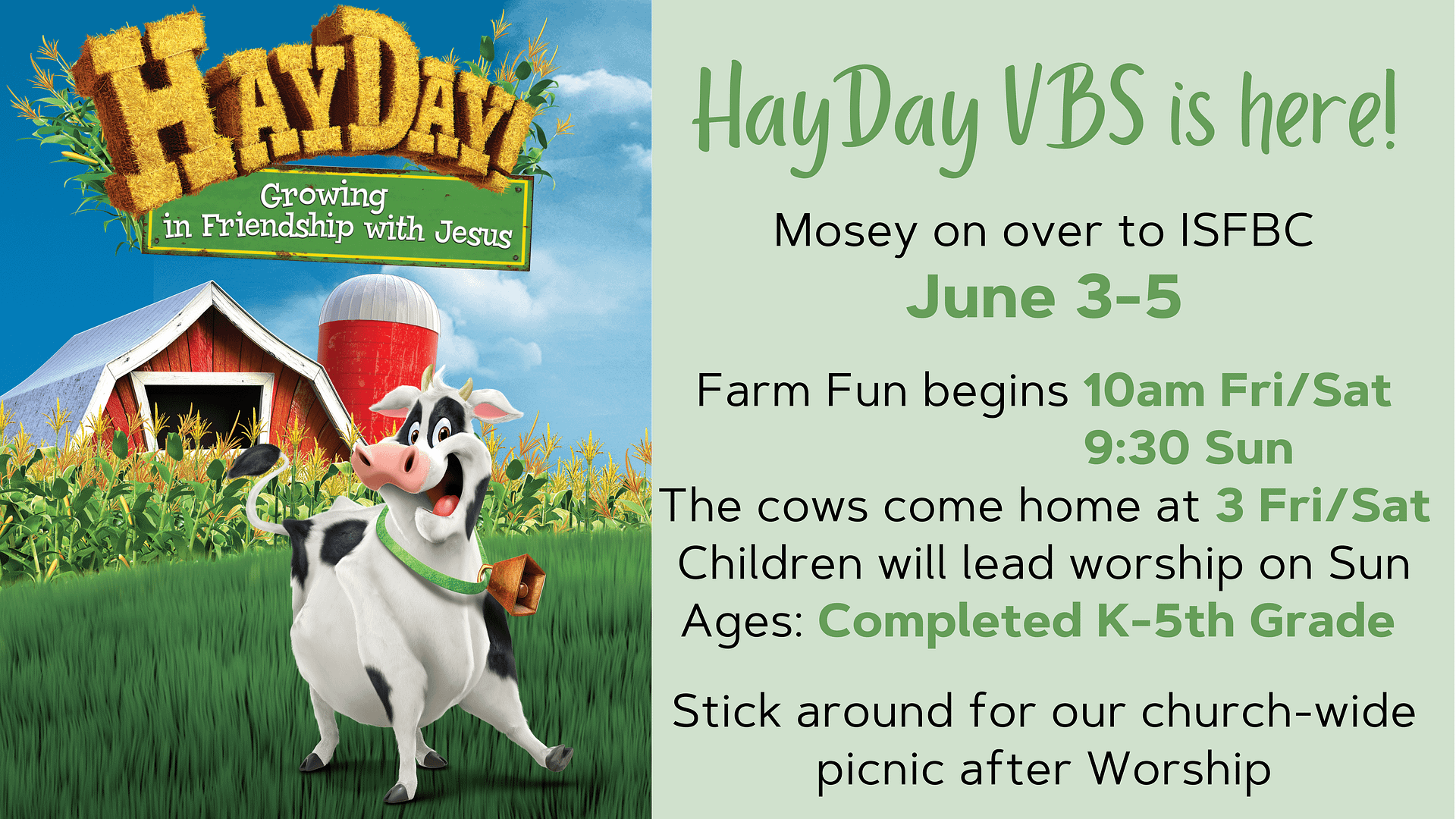 Sticky Camp for Kids
We are excited to start the summer off with "HayDay" VBS for kids! HayDay VBS is full of wide-open spaces, playful animals, and rustic charm—guaranteed to be a place where kids have barrels of fun! Udderly great VBS Moo -sic! One of the best parts of HayDay VBS—fun, faith-filled music that your kids (and families) will sing again and again! The key verse is found in Romans 5:11, "Our Lord Jesus Christ has made us friends of God." You can register online today by clicking the button!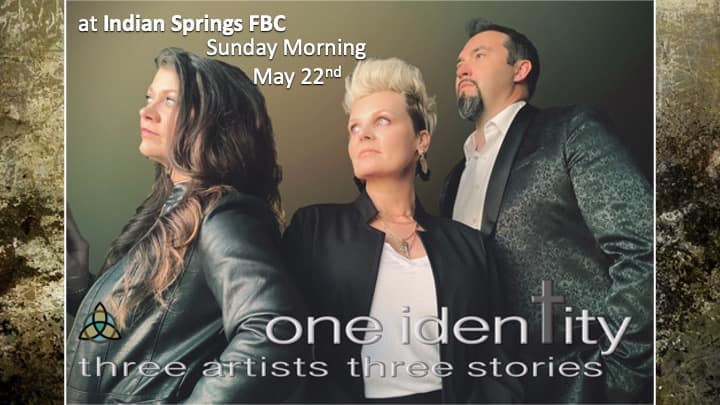 A Worship Experience
You are invited to come and worship with us on Sunday, May 22nd at 10:30am! "One Identity" will be with us to share their stories and their songs with us. "One Identity" is Tonya Rose, Jessica Horton and Lance Driskell and they have been together many times in the past but have just made it official with the launch of their new name. So, grab your friends and neighbors and come this Sunday for a time of encouragement and challenge! You can also hit the link for more information.
"This event will take a small army of people to unite and serve a common purpose," said Kathy Boswell, Executive Vice President of Community and Volunteer Engagement for TWG 2022. The Birmingham Organising Committee for The World Games 2022 expects more than 500,000 spectators to visit the city during the competitions.