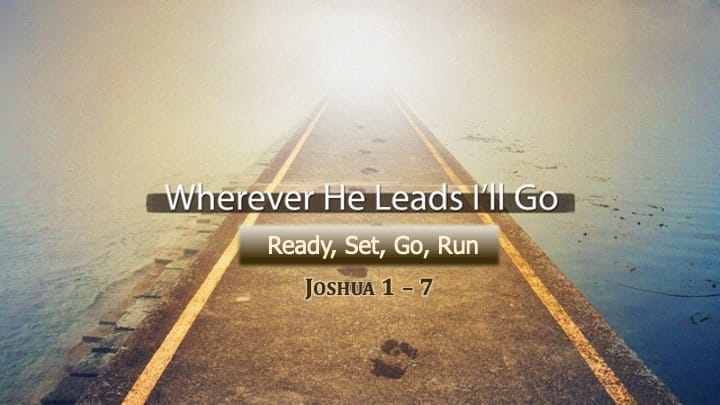 Sermon Series
We will be starting the new year with a series of sermons that will prepare our hearts to move toward God's vision for our Indian Springs family. For the past few months our Vision Planning Team has been praying and listening and working toward discerning God's will for our church. We greatly anticipate God using us for His glory in our community and beyond! This will require everyone's commitment. Will you join us, as we join Him...wherever He leads?!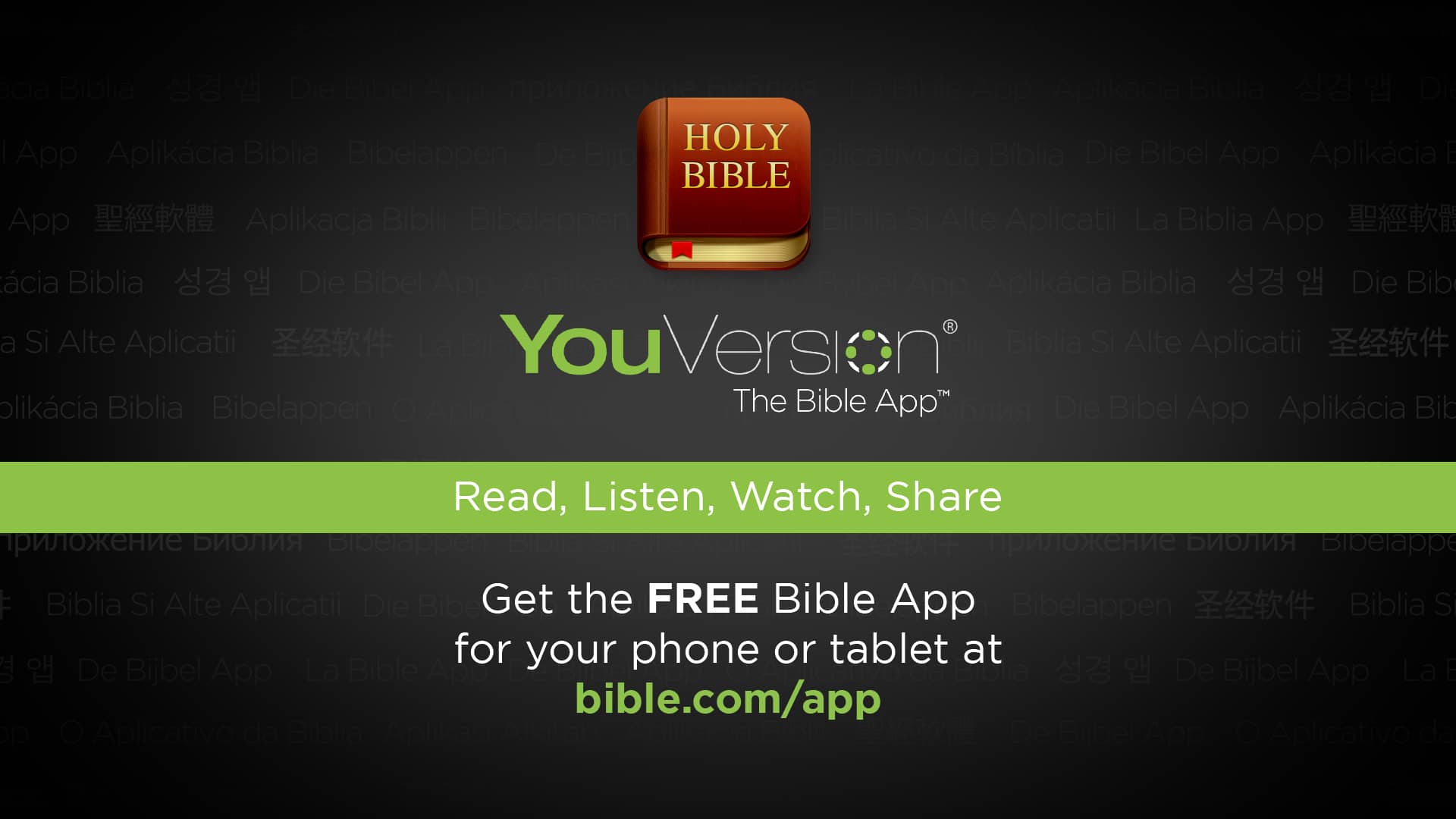 Through the Bible
Join your church family as we read through the bible in 2023! Would you read the bible plan, "As It Happened", with us? This reading schedule will allow you to read the Bible in a year and follow the events as they occurred chronologically. Invite your friends to read with you as you foster a deeper relationship with God and gain a better understanding of biblical events "as it happened." Just click the picture above to join others in the church as we read through God's word together.
Would you characterize your life as a pursuit of God? Are you growing in your intimacy and fellowship with your creator? As we begin a new year and consider what lies ahead, where you will be at the end of 2023 will be determined less by your accomplishments and more by your adoration of Christ. Starting tomorrow, January 11th, Indian Springs Church will begin a call to "40 Days of Prayer for Personal Revival". Would you join us? If you don't already have one, you can pick up a Prayer Guide at the church office or you can come to Wednesday Night meal and bible study, and pick one up. We will also have each day posted on our facebook page and on our church calendar that can be found on our website. It is our hearts desire to see our church and community find purpose and meaning through a committed relationship with Jesus Christ. Let's go deeper in our walk with the Lord in 2023!!