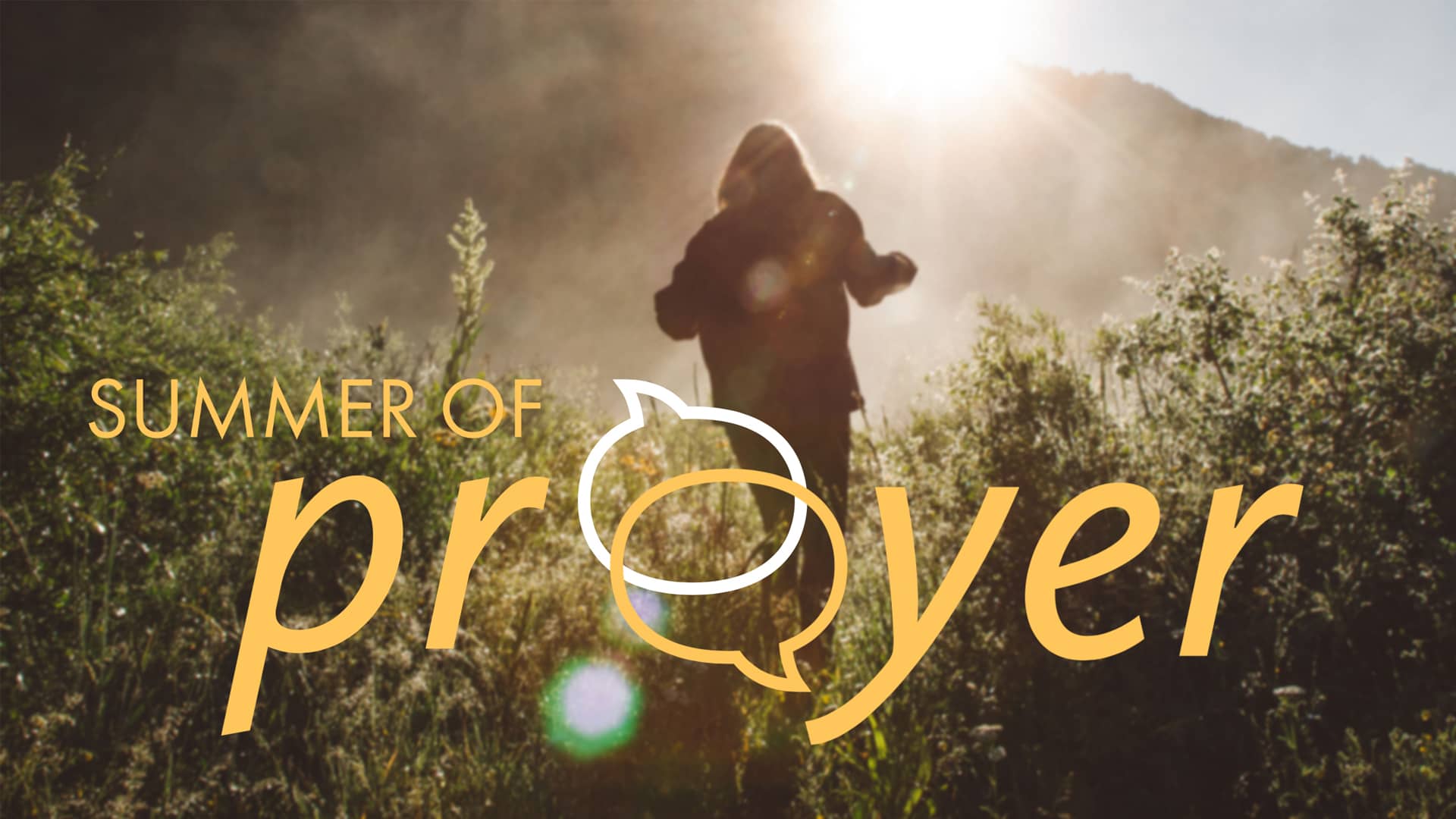 Praying for Church & Community
We could all use a little prayer! Each week during the summer we will be emphasizing an area of our community that we will prayer-walk/drive. On Sunday evenings we will gather at the church and join together to prayer walk the community. We also want to intentionally pray for our church family. We are living in a time of great divide and uncertainty. But we serve a God who cares for us in our moments of challenge and stress. He desires to hear from you! Lift up your requests to God and remember one another as you do. On Sunday, August 7th at 3:15pm we will be praying at the Oak Mountain Middle School. You hope to have great community engagement as we lift up our teachers, students and administrators.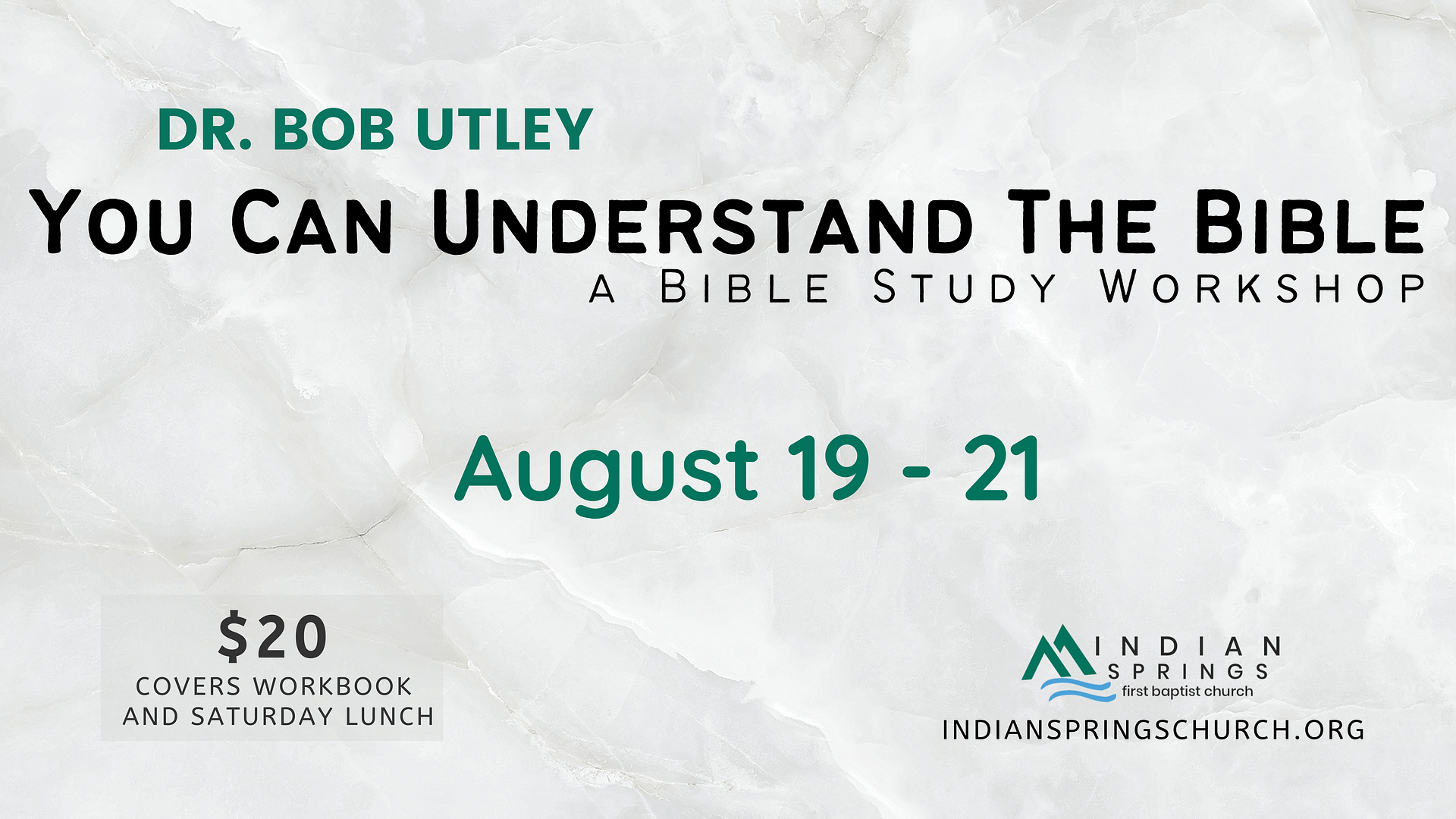 Bible Study Workshop
Do you ever struggle reading the Bible? Have you looked at the Bible as beyond your reach or understanding? Do you have questions that you would love answered? ALL OF US DO! This weekend is an awesome opportunity for you to find some answers to these and many more questions. Come join your neighbors and people just like you to grow in your understanding of the God of the Bible and how you can know Him better. We look forward to seeing you in August! Hit the link to find out more about Dr. Bob and his ministry.