Discipleship Groups
We have Discipleship Groups on Wednesday nights and Wednesday afternoon to help you grow in your walk with Christ. Having a Disciple Life is so very critical to believers in Christ living a joy filled, peace filled, and victorious life. Our hope is that YOU would be a part of this ministry at Indian Springs FBC. Join us each Wednesday night at 5pm for a fellowship meal and 5:45pm for Discipleship. Or if Wednesday afternoons work better for your schedule, there will be a group meeting at the church at 1:30pm. Come join like-minded believers in becoming fully devoted followers of Christ!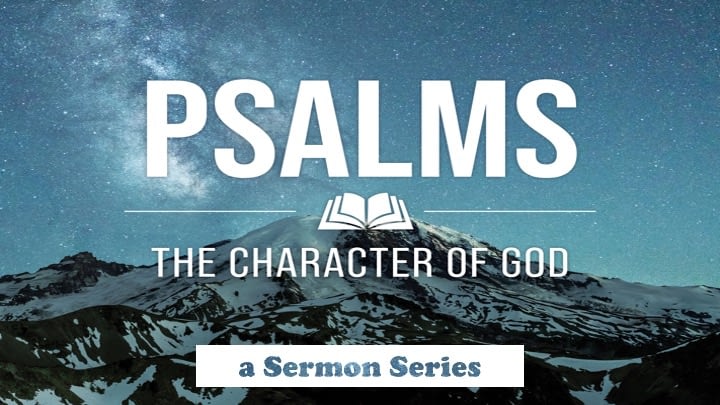 Winter Sermon Series
Psalms is a compilation of songs that focus on humanity's interaction with God. Within these interactions, we discover God's character as the song writer speaks of God as a Shepherd, King, Redeemer, Creator, Just, Holy and more. Each year Lifeway puts out a winter bible study to help the church refocus on God's word. We will use that study to guide our next sermon series. The focus of this study is on the character of God as revealed in selected Psalms. Our hope is that we would all be challenged to live as God's people, demonstrating His character in a fallen world.