Welcome Home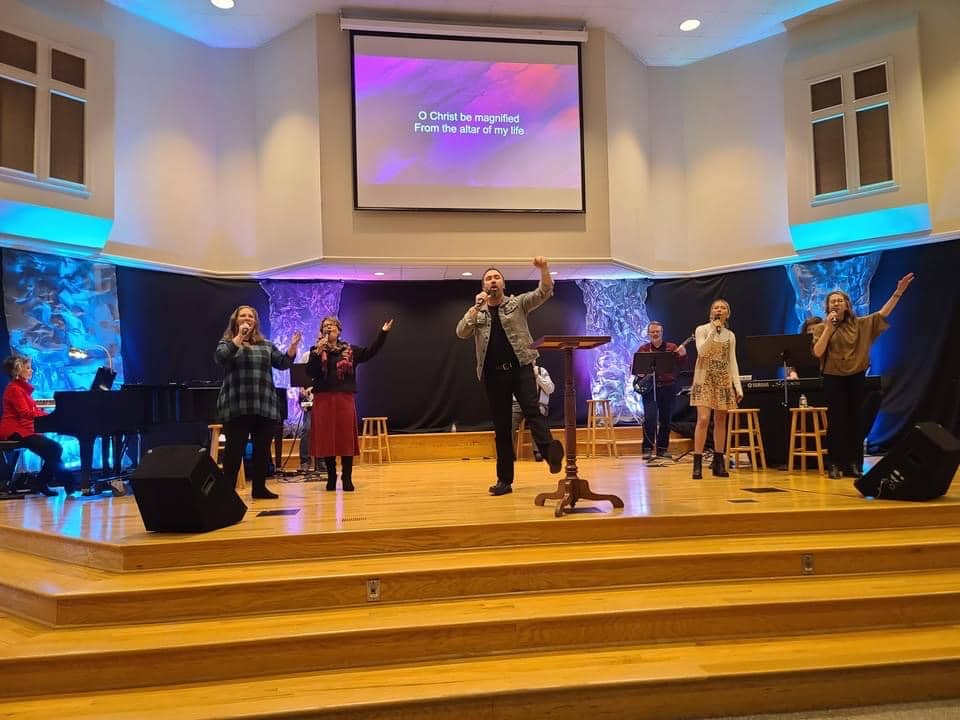 Worship is a huge part of the human condition. We prioritize many things in our lives and value things above others. What do you value? God desires us to honor Him above all others. We, at ISFBC, seek to bring honor and glory to the Lord. Would you join us this Sunday as we seek to come close to HIM!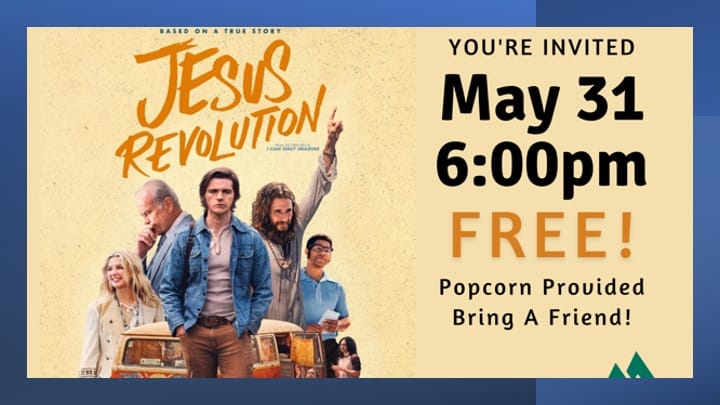 Student Event
The movie, "The Jesus Revolution" has hit the nation by storm. It's the story of how God moved in a generation that was searching for truth. Could we be living in such a time today? Come and bring your friends to Movie Night at ISFBC!!
Who doesn't love animals!! Our children's VBS this year has a theme sure to excite. We are looking forward to getting to know your children as we spend the first weekend of June together at this years VBS Camp.
Click on the image above to register online.